WiDS Paris-Saclay
New digital format. Come join us on this amazing online event.
WiDS Paris-Saclay 2021 is an independent event organized by Télécom Paris, Inria Saclay and Total inspired by the annual Global Women in Data Science (WiDS) Conference held at Stanford University and an estimated 150+ locations worldwide.
All genders are invited to attend WiDS regional events, which features outstanding women doing outstanding work. Welcome to the WiDS Paris Saclay 2021 event!
It will be 100% digital, so don't hesitate any longer, register now !
Organized by

About WiDS @ Stanford University
The Women in Data Science (WiDS) initiative aims to inspire and educate data scientists worldwide, regardless of gender, and to support women in the field. WiDS started as a one-day technical conference at Stanford in November 2015. Five years later, WiDS is a global movement that includes a number of initiatives:
A global conference with 150+ regional events worldwide in more than 60 countries, reaching 100,000 participants annually online and in person.
A podcast series, featuring data science leaders from around the world talking about their work, their journeys, and lessons learned along the way
An education outreach program to encourage high school students to consider careers in data science, artificial intelligence (AI), and related fields.
For more information about Stanford initiative visit: their website here!
Program
Our event is composed by a mini web serie from May 25th &
2 live webinars on June 2nd and 3rd 2021
All of the videos will be available on Télécom Paris YouTube channel
To participate to our 2 live webinars about data for good, equity, diversity and career in Data Science, please register below
Spoken language will be french
Go to Télécom Paris YouTube channel
See the complete agenda here

Agenda
From May 25 to June 1: Discover a video of the WiDS Paris Saclay 2021 web-series every day on Télécom Paris social networks and our WiDS Paris Saclay 2021 website to watch at will! Very rich moments of exchange between women of Data Science.
June 2 and 3: Take part in round tables moderated by our WiDS ambassadors on the following themes:
June 2: Data for good
June 3: Data Science - Paths and careers
Note: For round tables, register for the session of your choice. If you would like to attend both, don't forget to register for each conference by selecting the corresponding date at the top of this page.
Hoping to find many of you there!
The WiDS Paris Saclay Team
Speakers
Vision talk speakers, round-table panelists & ambassadors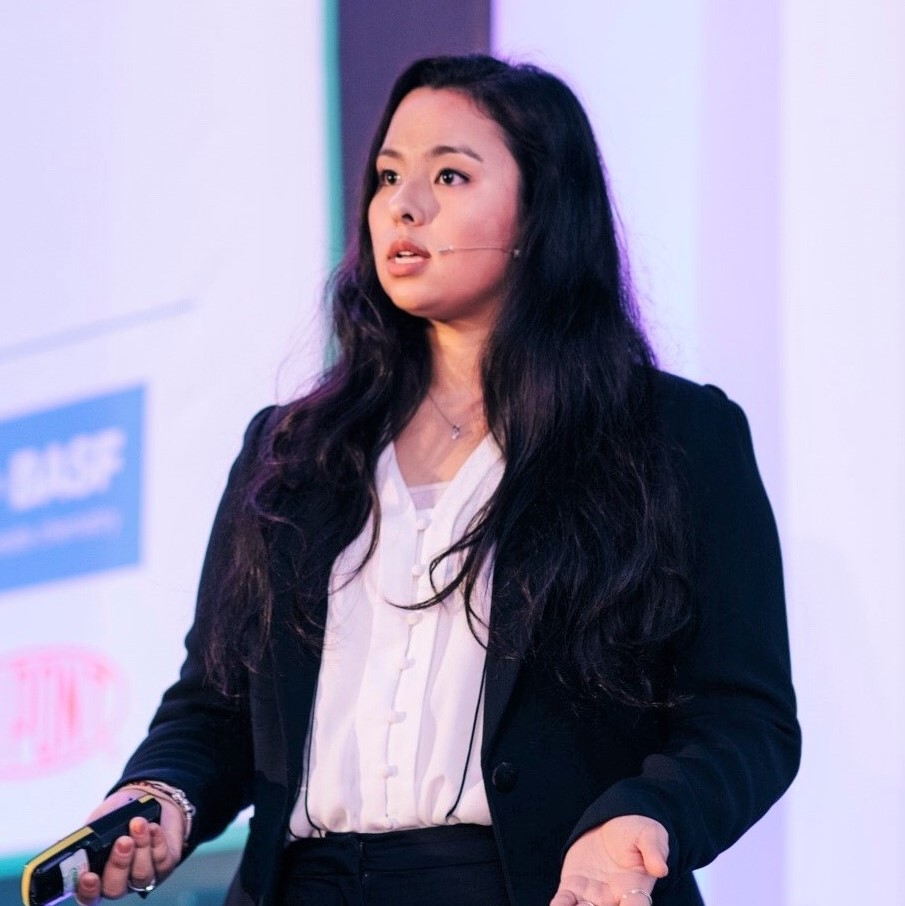 Mariana Kobayashi
WiDS Paris-Saclay 2021 Ambassador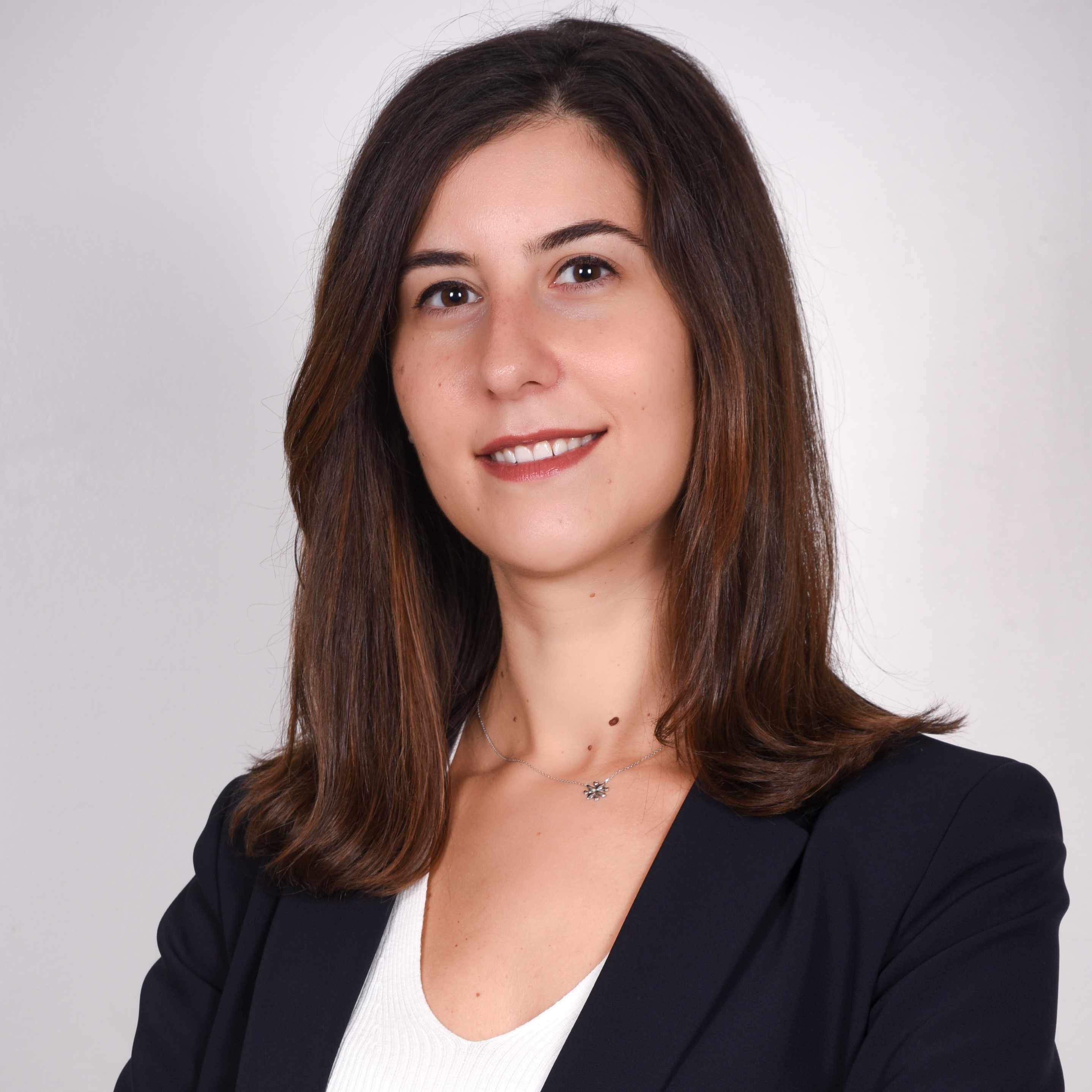 Myriam Fayad
WiDS Paris-Saclay 2021 Ambassador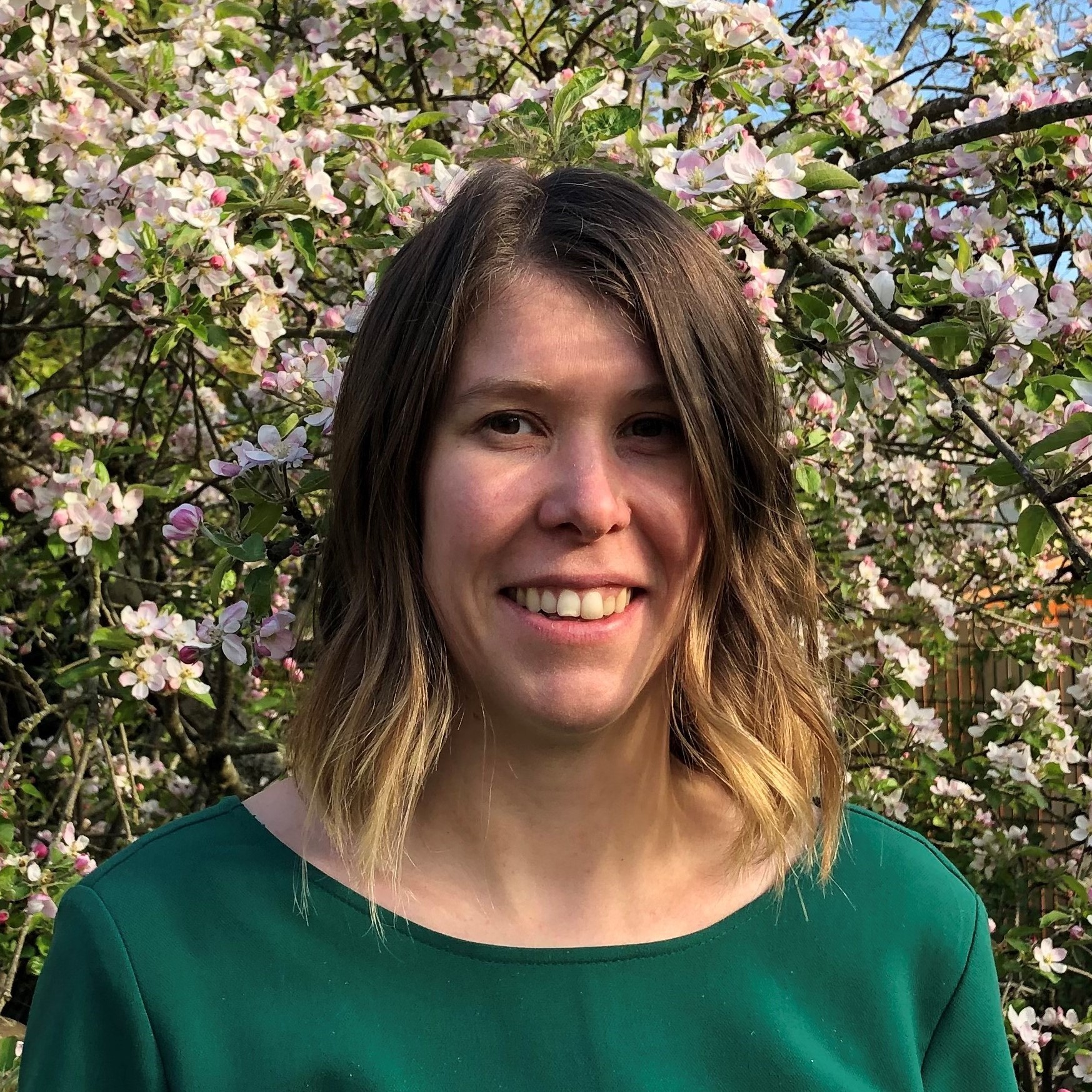 Liza Margueritte
WiDS Paris-Saclay 2021 Ambassador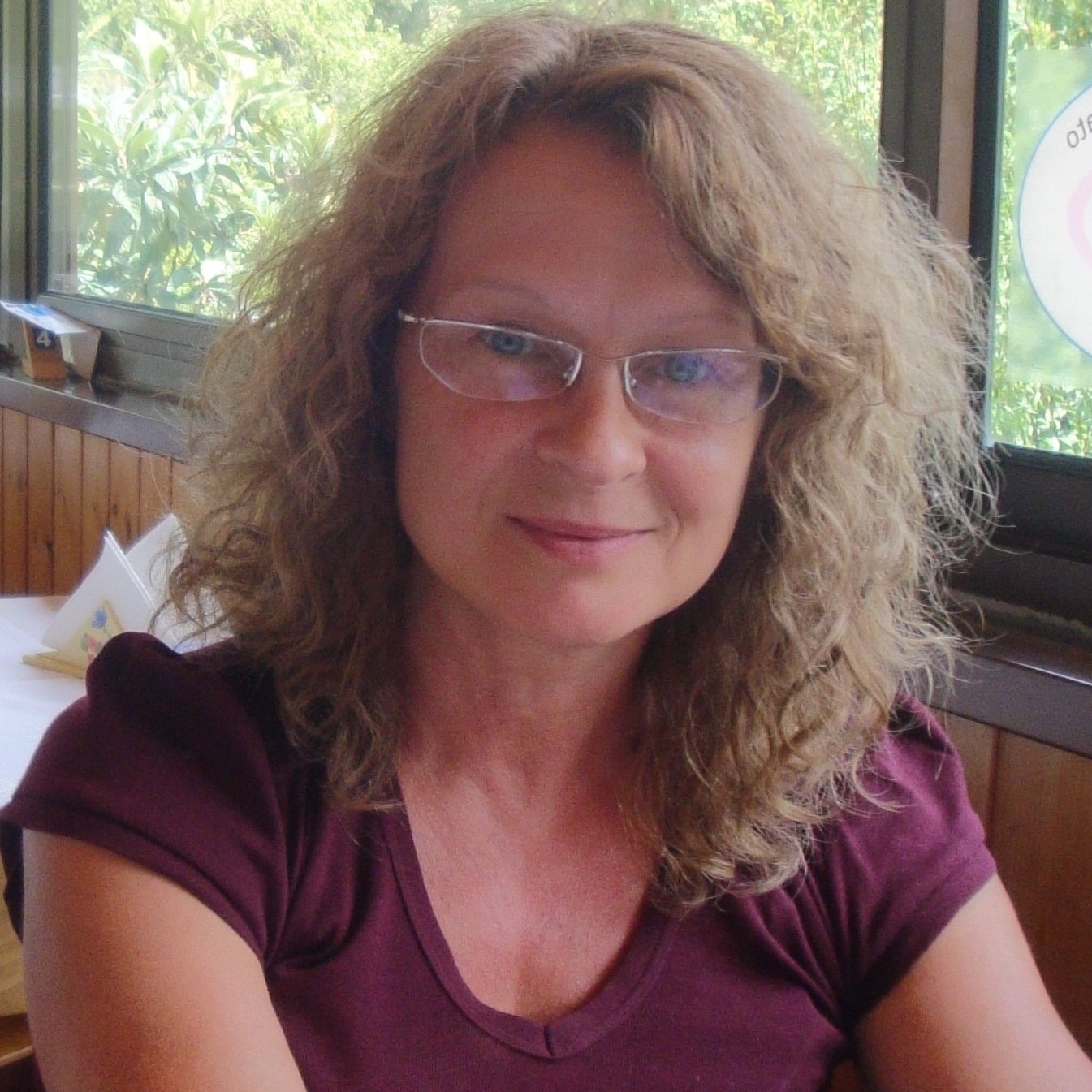 Catuscia Palamidessi
Director of Research @ Inria Saclay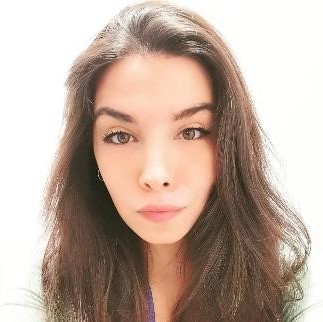 Natasha Alkhatib
Phd Researcher @ Télécom Paris - Institut Polytechnique de Paris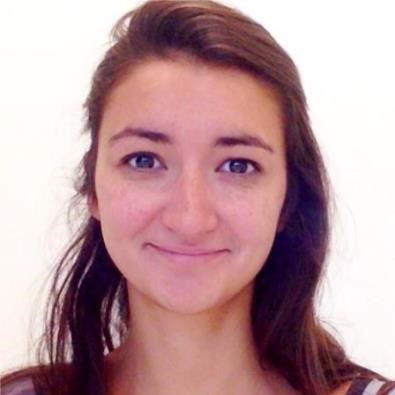 Elise Khaleghy
Tech Transformation Program Manager @ L'Oréal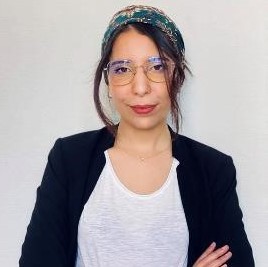 Narjes Nalouti
Data Scientist | MLOps @ Crédit du Nord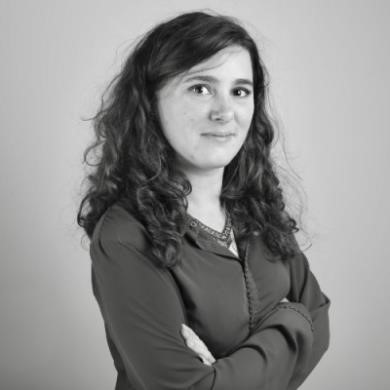 Elodie Dellier
Data Scientist @Octo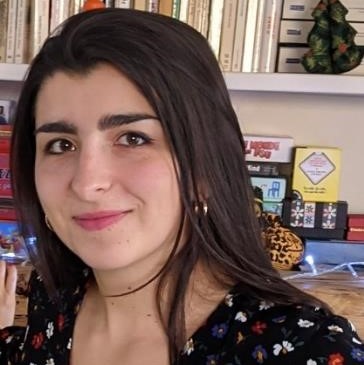 Juliette Lemains
Data Scientist @Meetic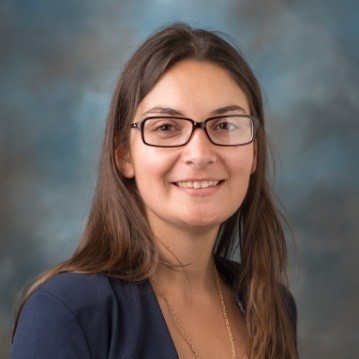 Cécile Pereira
Data Science & AI Research Scientist @ Total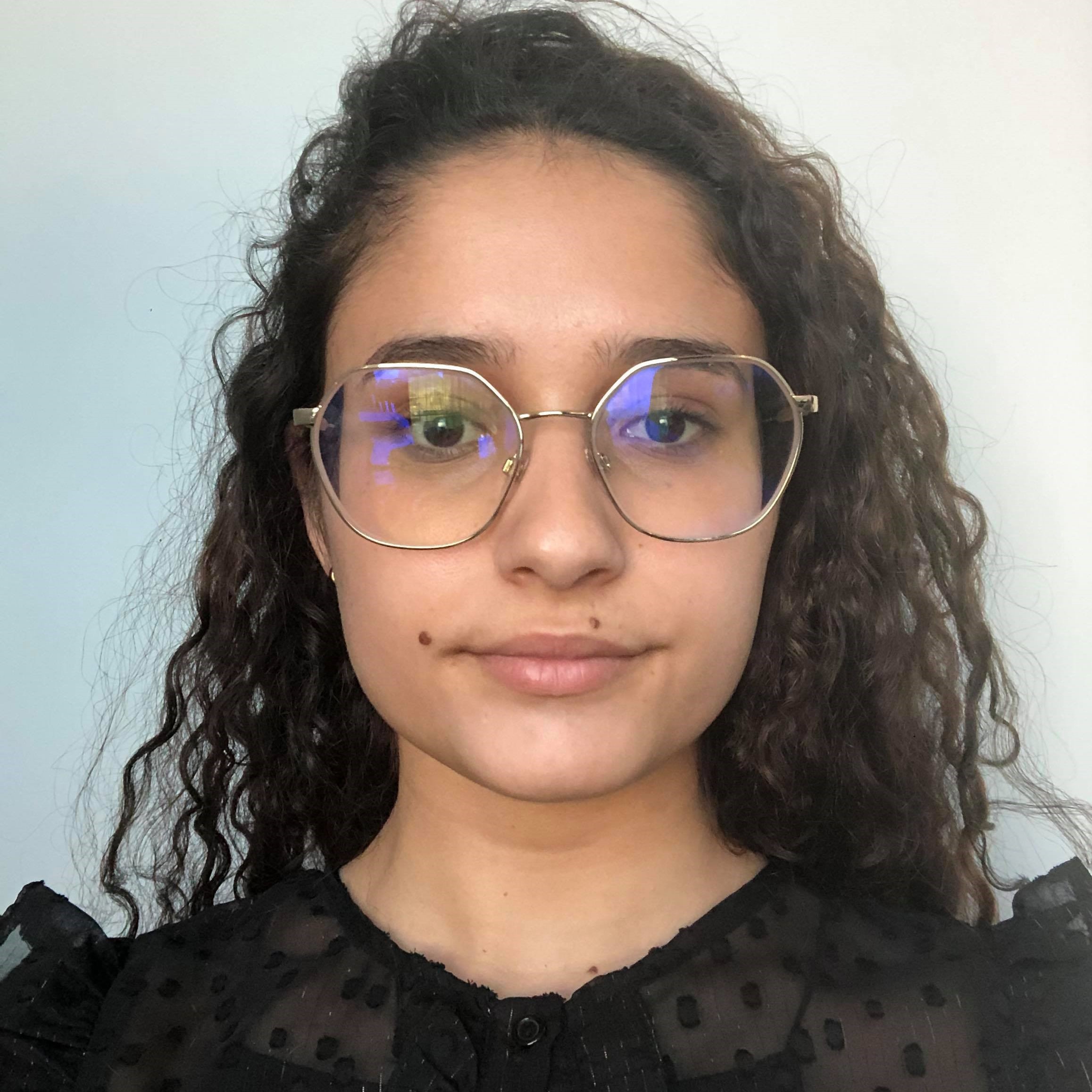 Mona Mokart
Student in Master 1 of Data Science @ Télécom Paris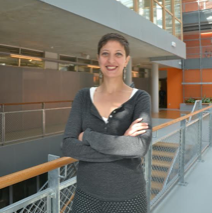 Amira Ben Hamida
Circular Economy Project Director @ IRTSystemX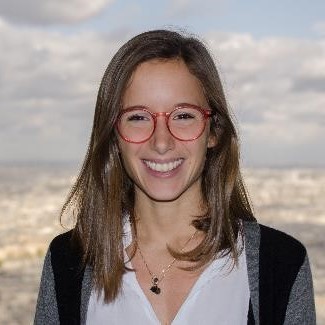 Camille Ruppli
PhD Candidate @ Incepto Medical and Télécom Paris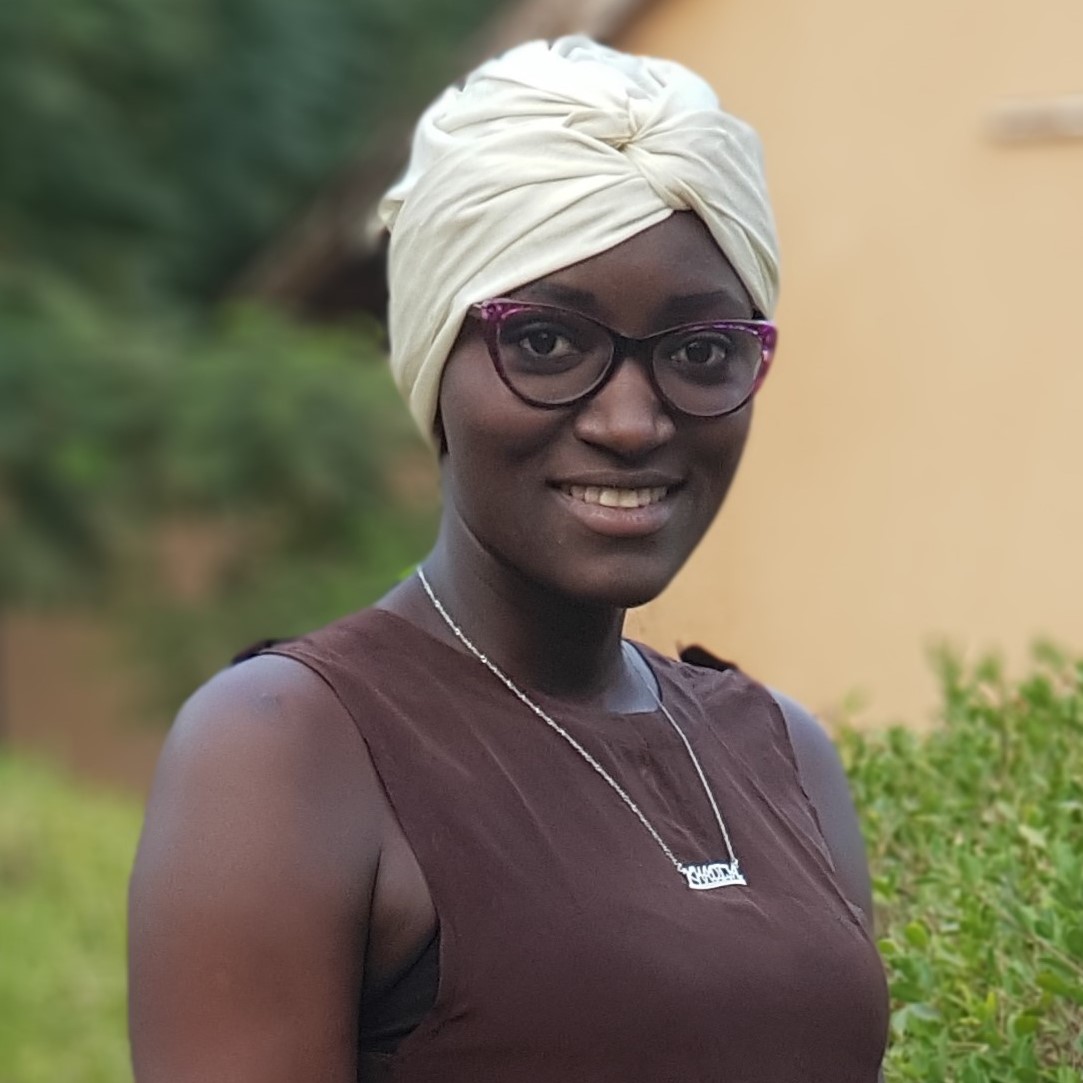 Khadidiatou Toure
Student - statistics and business intelligence - Alioune DIOP University (Senegal)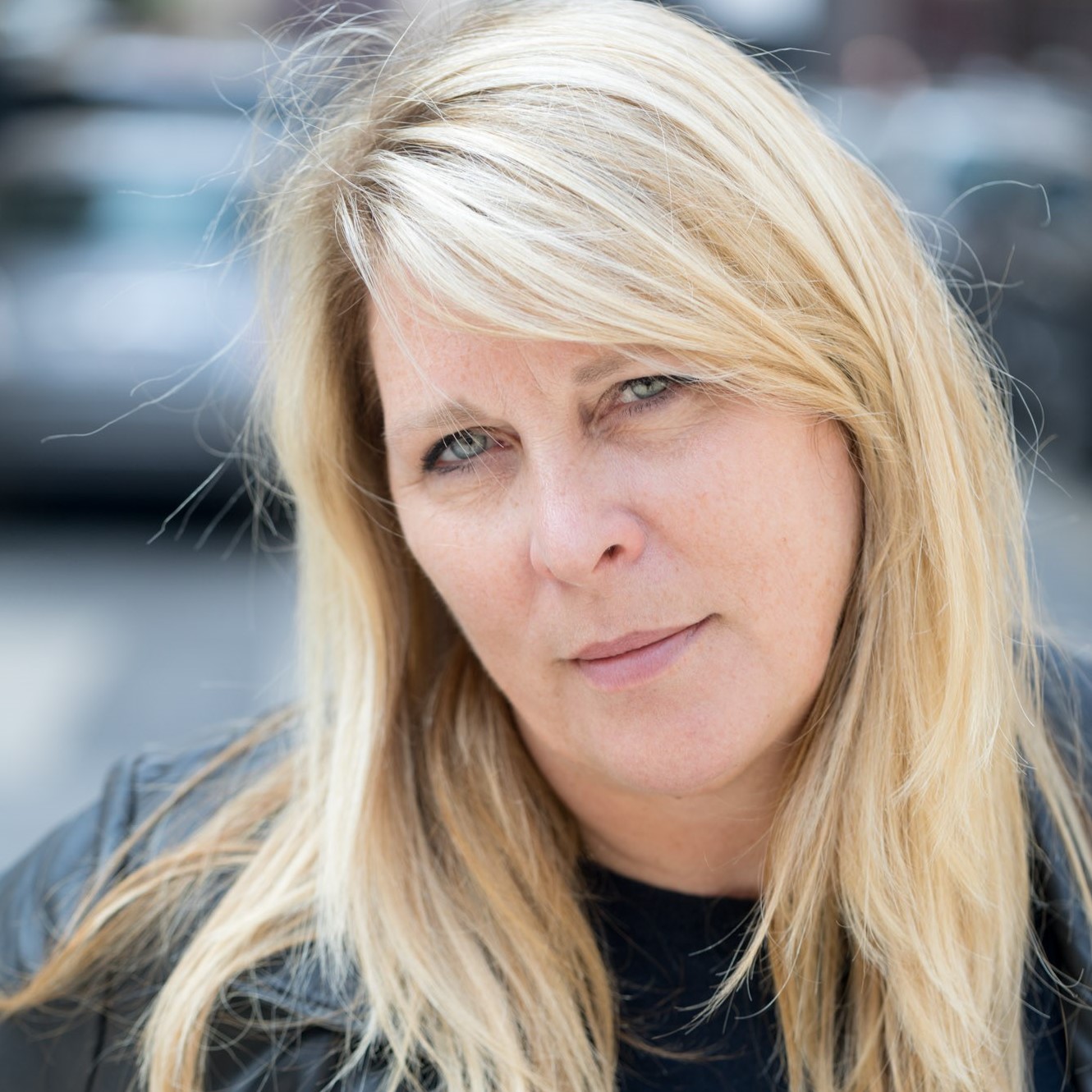 Laurence Devillers
Professor in AI at Sorbonne University / Chair AI HUMAAINE @CNRS-LISN (Saclay)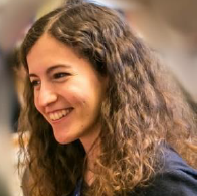 Beatrice Biancardi
Postdoctoral researcher in Social Computing @Télécom Paris and IMT Atlantique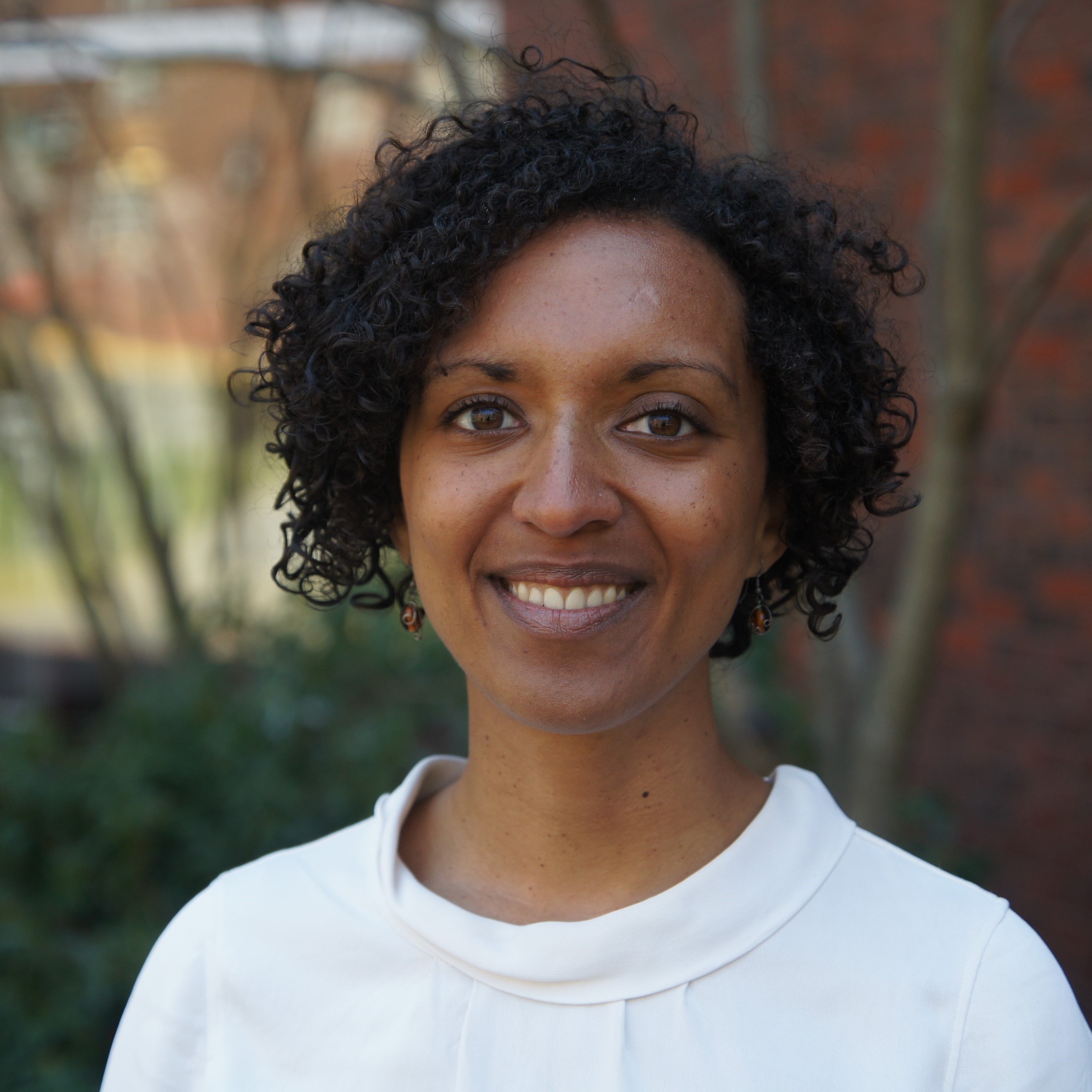 Magali Bodeux
Manager Advanced Analytics @ IBA (Ion Beam Application)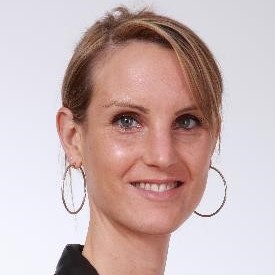 Emeline Guillet
Data Scientist @ Janssen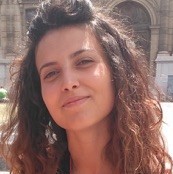 Jessica Manganotti
Ph.D. student @ Inria Saclay Île-de-France – Institut Polytechnique de Paris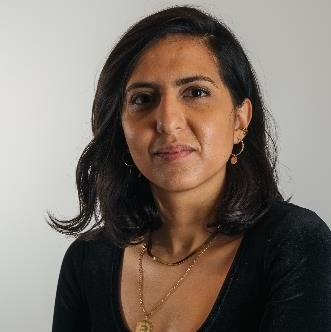 Yosr Mhiri
Chief product Officer @ yzr
It's important for the Inria Saclay - Île-de-France center to support the WIDS @Paris-Saclay event for the 2nd consecutive year. The place of women in the domain of data sciences is a major issue. The WIDS speakers and ambassadors are all highly motivated to inspire and encourage the youngest; it is a real pleasure to take part in this dynamic collective by co-organizing this new edition of WIDS alongside Total and Télécom Paris.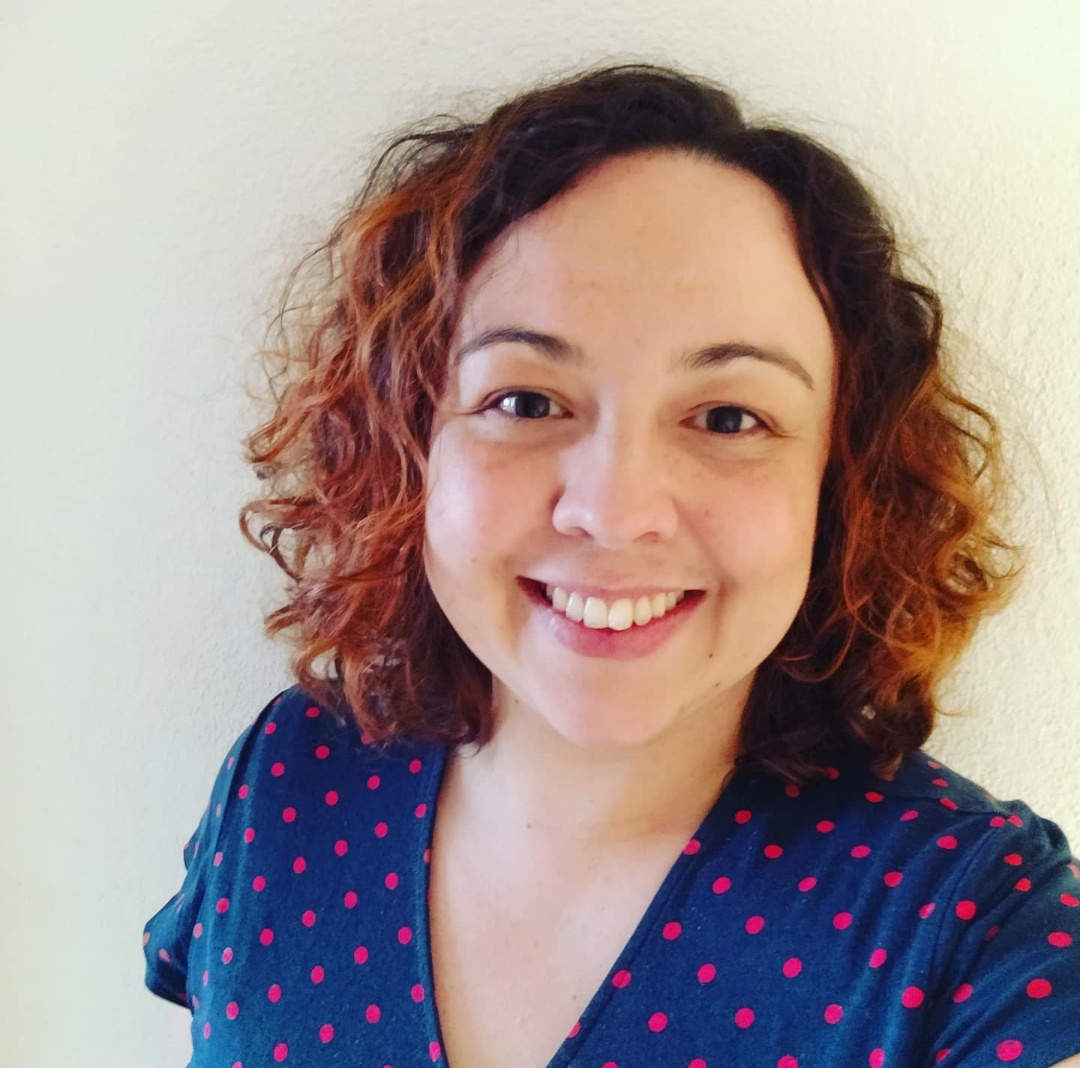 Julie Dugast
communication officer @ Inria Saclay - Île-de-France
Nous sommes ravis de participer pour la 2e année consécutive à l'organisation de l'événement WIDS Paris-Saclay. Un très bel événement qui nous permet de mettre en lumière des parcours inspirants de femmes impliquées dans le domaine de la Data Science à Télécom Paris.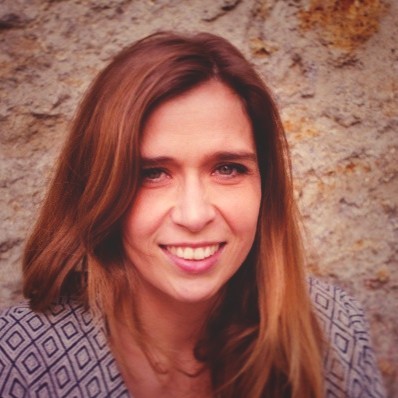 Sophie Buron
Responsable communication à Télécom Paris
La diversité dans la Data Science, c'est mieux communiquer sur le domaine et travailler à une culture plus inclusive.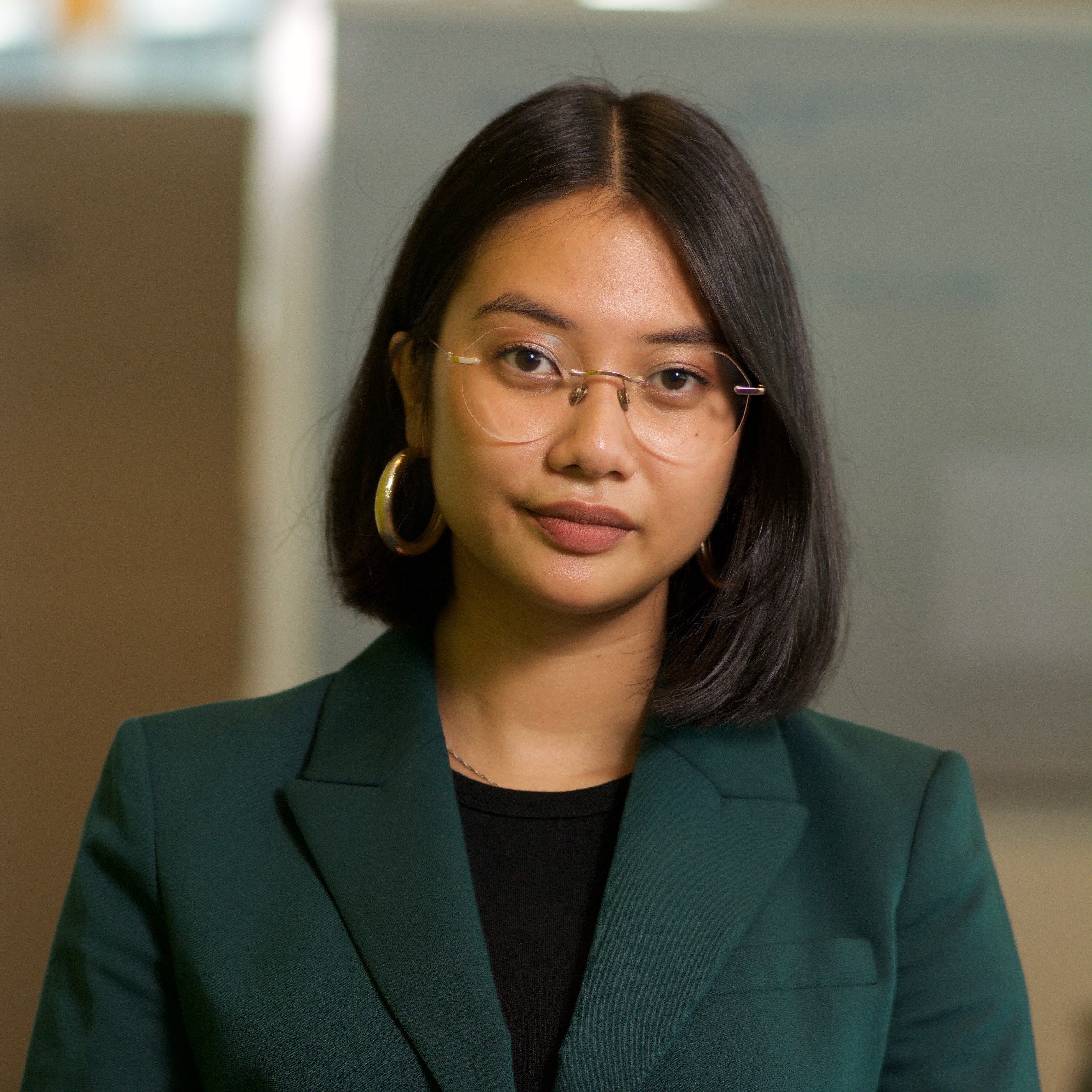 Marie-Laure Soum
Community Manager du Projet Total@Saclay